WHO WE ARE & WHAT WE'RE ABOUT
Our studio is a mixture of characters, culture and styles. We've got a diverse team and with that comes a wide-ranging sphere of influences and interests. This variety, alongside a desire to improve and try new things, keeps us on our toes and ensures we bring fresh thinking to each project.
We believe that we've built our reputation by allowing the people in the business to be themselves and express themselves creatively. This freedom brings enjoyment – and enjoyment is the foundation of a strong team. Whilst creativity underpins our ethos, there are a few simple philosophies that have seen us develop from a single person studio to the team we have today.
WORK
TOGETHER
Regardless of the project, we work better when we collaborate. We share ideas, we ask questions, we seek out new information. We also know our own shortcomings, so know when to bring trusted partners who we can rely on to bring something new to the mix.
Our collaboration often also includes our clients, as we want to make the creative process something that our clients fully buy into. We'll always listen to ideas, and encourage discussion on all fronts, as we believe this leads us to better solutions.
TRY NEW
THINGS
We don't want to settle when we could do more and, as such, we are constantly striving to improve.
We feel it's really important to learn and develop, regardless of your age and experience. Each new project gives us an opportunity to ask new questions and push ourselves in different directions. This variety keeps us fresh and allows us to explore new ideas, which benefits everyone involved.
DON'T BE
A D*CK
We like to have fun but we always take our work seriously. We're very fortunate to be able to do this for a living and work very hard to ensure this is the case. It's really important that everyone in the team buys into this culture, as hard work and dedication to our craft allow us to develop and grow, both personally and collectively.
We treat people with respect and expect to be treated with respect by those with whom we work. Work hard, play hard, don't be a d*ck. Simple.
Small but perfectly formed, we are immensely proud of our team here at WeAreBeard, all of whom provide a great blend of skills and experience to our clients. If you're interested in working with us then feel free to drop us an email to [email protected].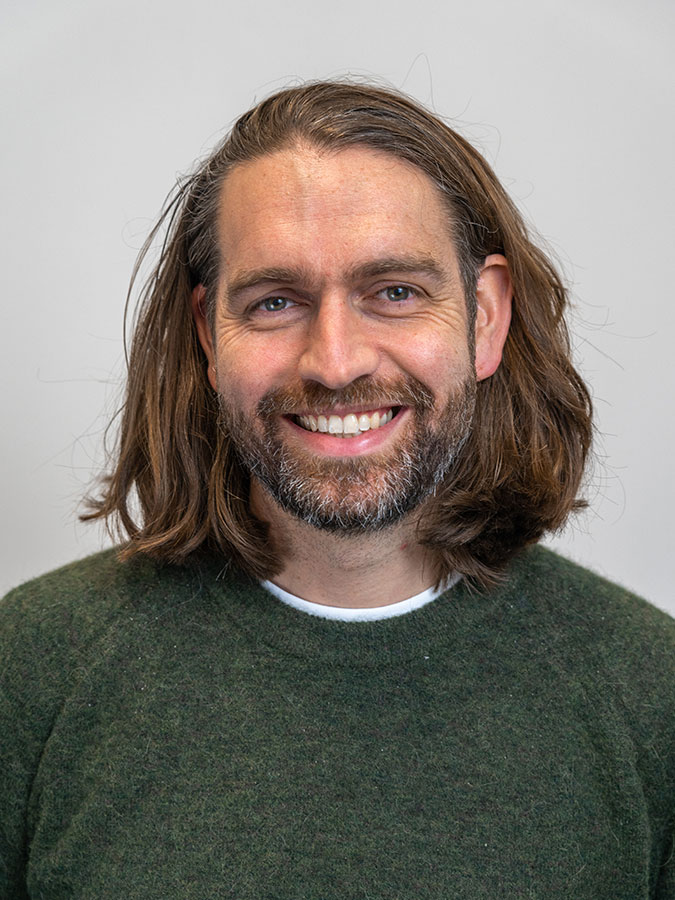 Rob March
Creative Director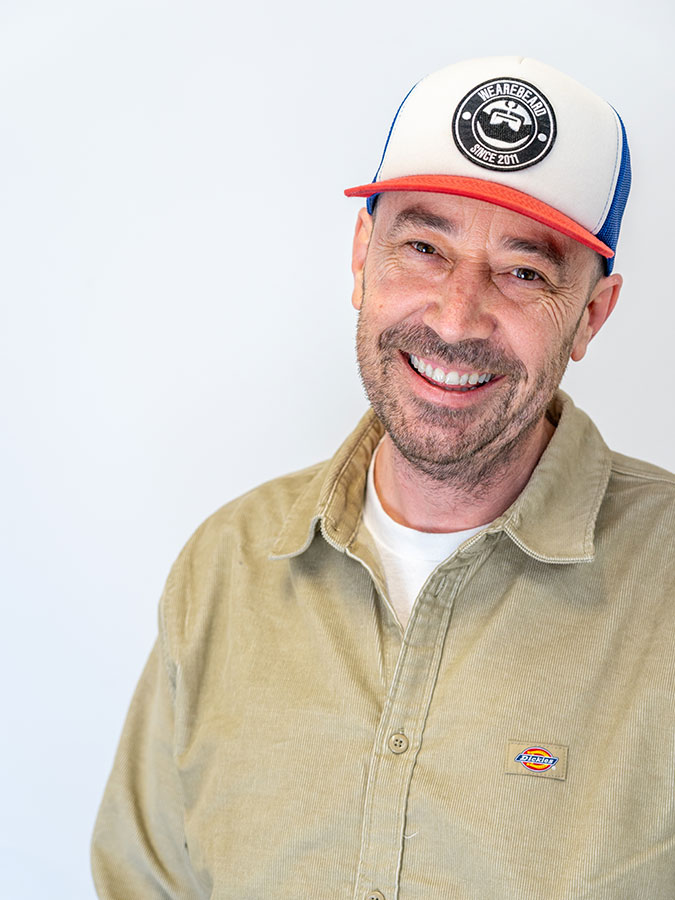 David Webb
Creative Director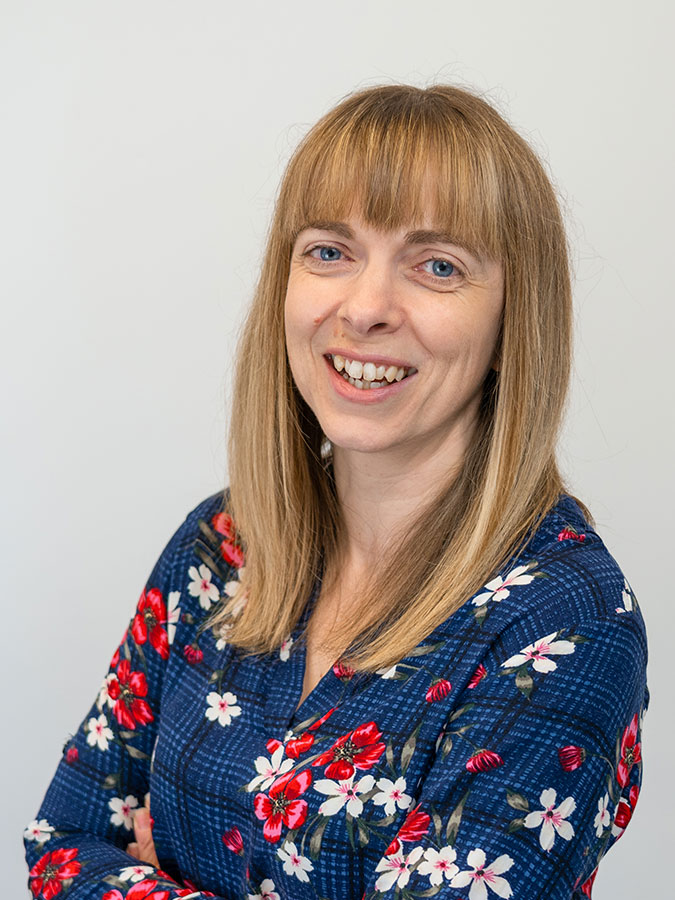 Jackie Williams
Studio Manager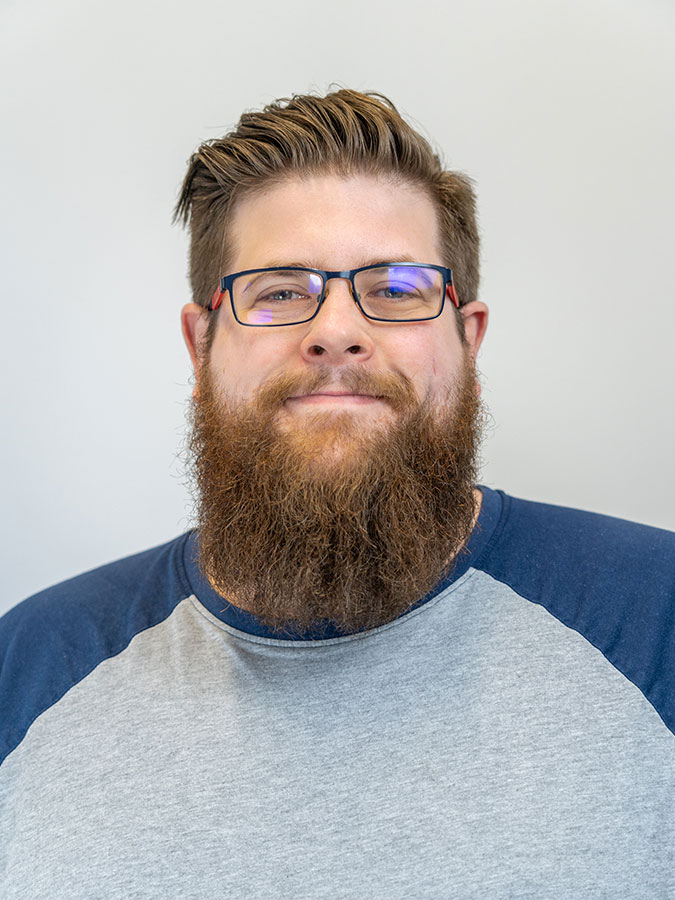 Ashley Handley
Head of Development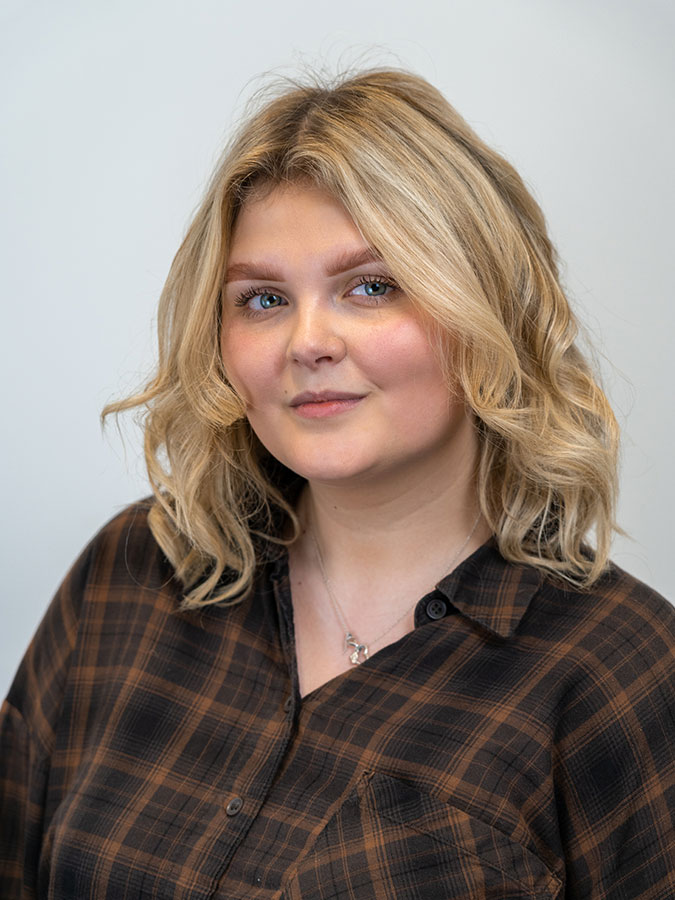 We rarely advertise when jobs are available, but we're always on the lookout for talent. So if you like the look of WeAreBeard and what we're all about then please drop us an email to [email protected] with a brief intro to you and why you're interested in being a part of the team.
Also, and this is super important, please, please, please remember to include a link to your portfolio. We look at EVERYTHING that is sent to us but we don't always have the opportunity to respond straight away – so if you don't show us your work then we're unlikely to get back in touch. You have been warned!
And no, you don't need a beard to work here.